WELCOME TO
Guam Adventist Academy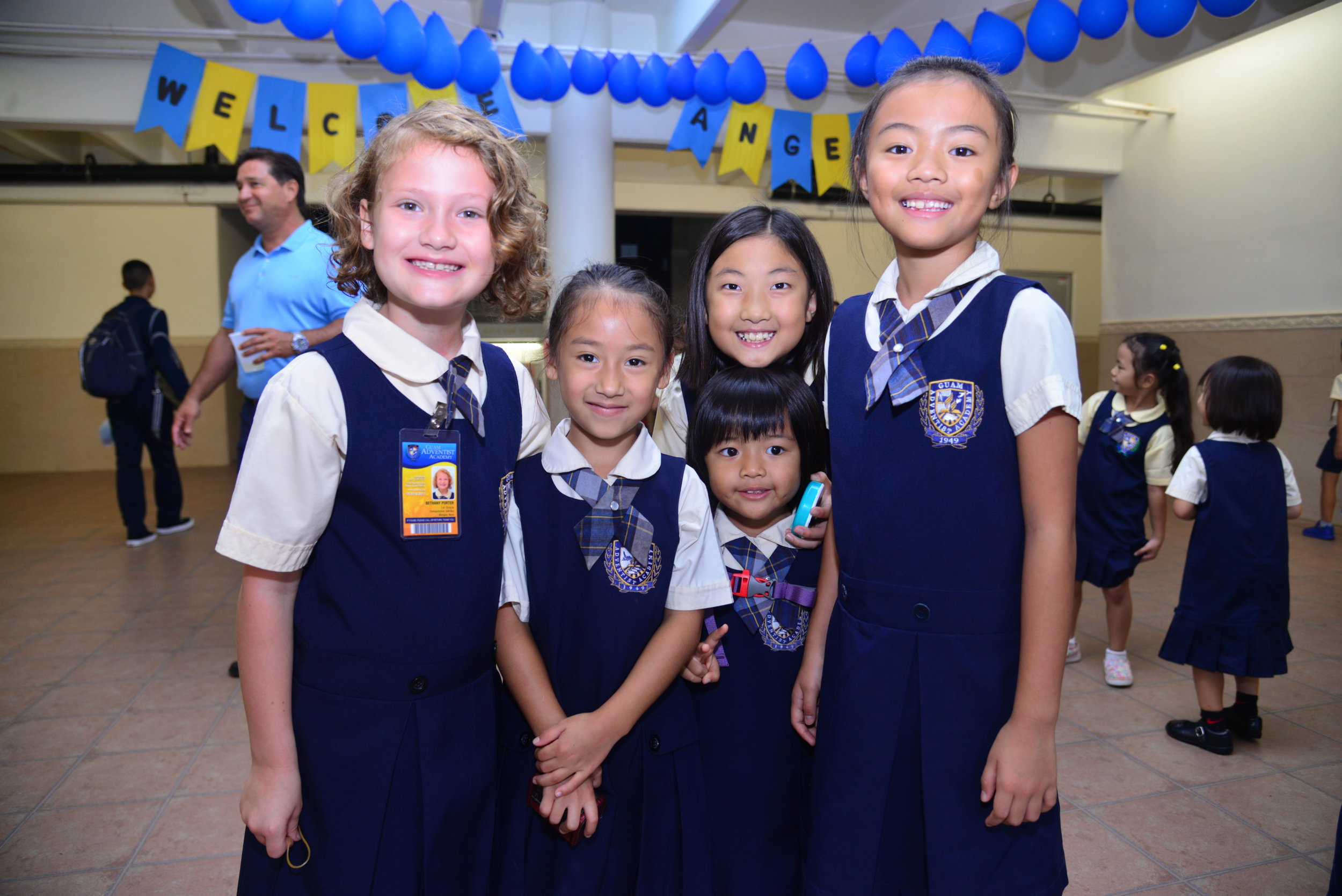 MESSAGE FROM THE PRINCIPAL
Welcome to Guam Adventist Academy
I want to welcome students and parents to Guam Adventist Academy! We are so glad you have chosen or are considering coming to GAA for the exciting new school year — 2018-2019. We are a Pre-K to 12th grade program that provides a quality Seventh-day Adventist education based on many years of historic success. SDA education students across the system, on average score two years above their peers in all other school systems. GAA provides a safe, loving, and nurturing environment that integrates the highest educational challenge with spiritual, physical, and social growth. We love children and want them to be successful both here and in God's kingdom to come. My wife, Kathleen, and I are very excited and thankful to be here to serve you!!
Pastor Gary D. Wilson
GAA Principal
Schedule Appointment
Learn more about our institution, mission, our philosophy, and the results of our decades of providing quality education.
US Residents and international students
US Resident Students
Guam Adventist Academy welcomes students without regard to religious persuasion, race, color, or gender. Students seeking a Christ-centered education that nurtures the development of the whole person will appreciate our philosophy and school environment.
Financial Aid
Financial aid is available for Adventist families wishing to provide Adventist education for their children. If you are willing to work with the school to finance your child's education, do not hesitate to contact us. We'd be very happy to assist you in sending your child to GAA.
SEVENTH-day Adventist pre-k to 12th grade
Education
Where academic excellence meets social responsibility and healthful living in a Christian environment